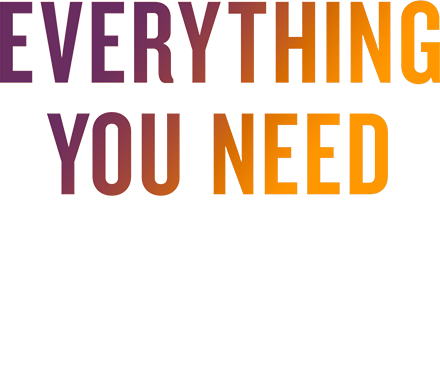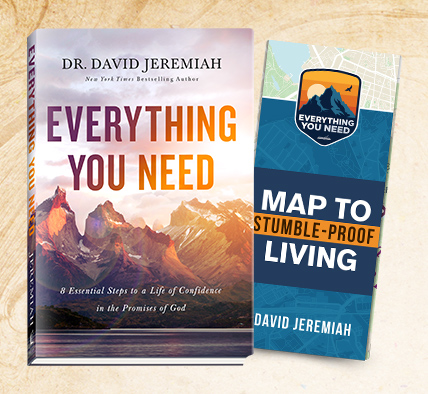 Everything You Need
8 Essential Steps to a Life of Confidence in the Promises of God
Study Resources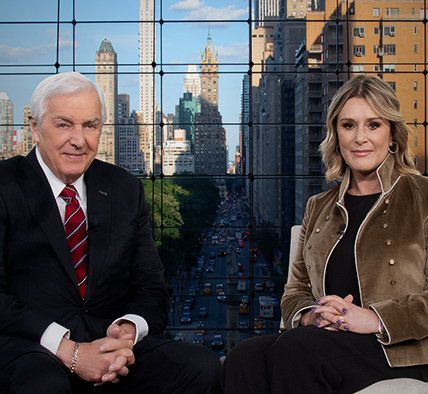 Brand-New Everything You Need Interview
Sheila Walsh chats with David Jeremiah about his latest series.
Watch the Interview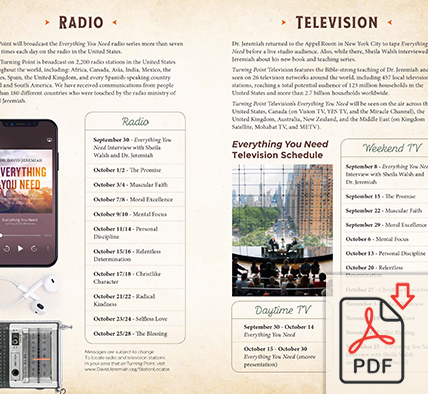 Complete Radio & Television Broadcast Schedule
See the complete Everything You Need
broadcast schedule for television and radio.
Download the Schedule
Thank you! Your download should begin automatically
Please enter a valid email address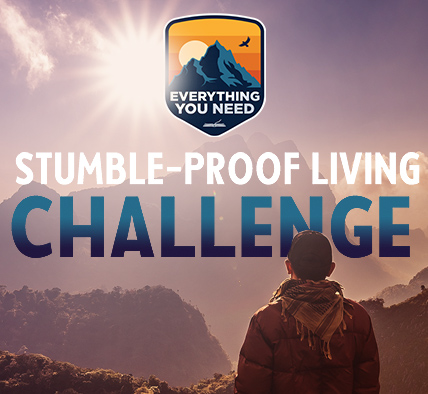 Stumble-Proof Living Online Challenge
Earn badges and prizes by completing simple activities that will guide you
along the path that leads to confidence in the promises of God.
Visit Now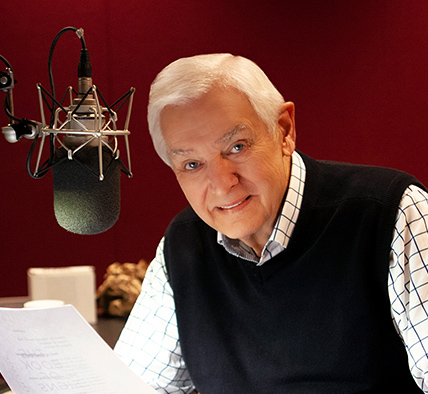 Listen to Turning Point Radio
Hear Dr. Jeremiah explain how to discover
the peace, the purpose, and the power you've been seeking.
Listen Now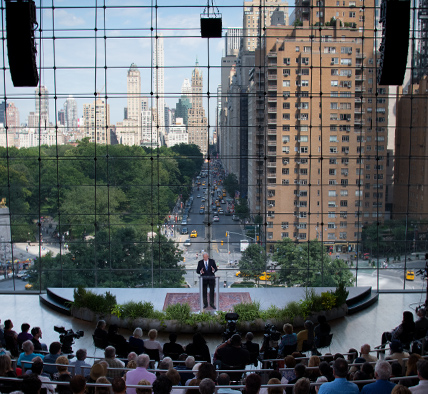 Now Airing on Turning Point Television
Watch as Dr. Jeremiah unpacks all the tools God has supplied
for life's journey... for experiencing unimaginable blessing.
Watch Now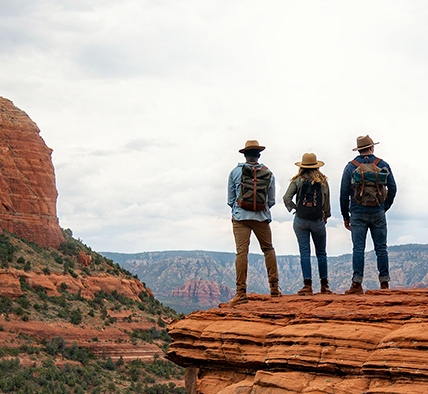 PASSAGES
Learn how Turning Point is reaching the next generation—your children
and grandchildren— with God's Word through nontraditional media.
Learn More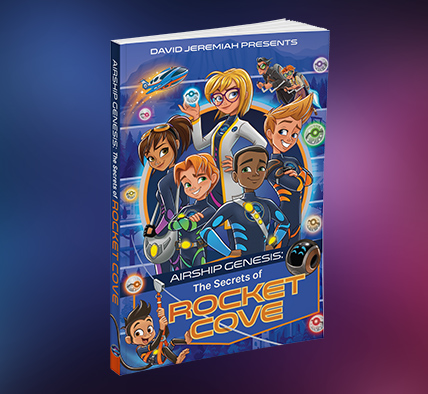 Secrets of Rocket Cove
The Genesis Exploration Squad discovers a treasure more valuable
than they imagined in this first-ever Airship Genesis chapter book.
Learn More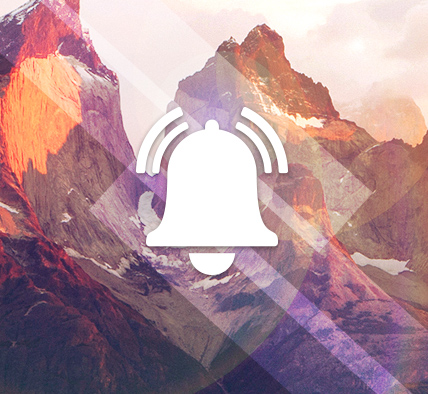 Be the First to Know!
Receive exclusive ministry updates and all the latest news about Everything You Need.
Keep Me In the Know!