Today's Radio Broadcast
.
FEATURED ON RADIO
---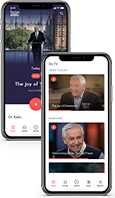 Take Turning Point Wherever You Go
With the Turning Point mobile app, you never have to miss a broadcast or a daily devotional. Stay connected to the ministry with our free app for Apple or Android devices.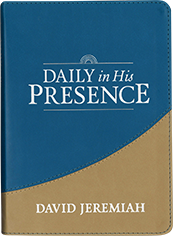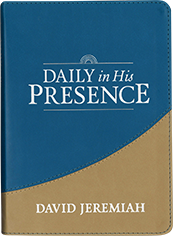 The 2020 Turning Point Daily Devotional
Daily in His Presence
In the new year, take a few moments each day to shift your focus from everything that's going on in the world and connect your heart with the heart of Jesus. Let Dr. Jeremiah share Scripture and a few words of wisdom with you every day through the new Turning Point devotional.
Learn More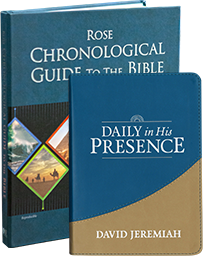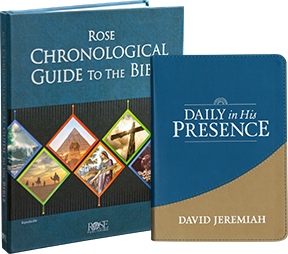 Enhance Your Bible Study
Rose Chronological Guide to the Bible
With more than 40 full-color charts, maps, and illustrations, this visual resource will help you see how God's plan of salvation through Jesus Christ has unfolded through time—from Creation to the End Times.
Learn More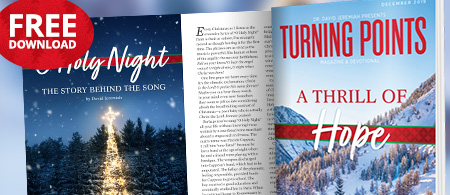 Download the December magazine for free
A Thrill of Hope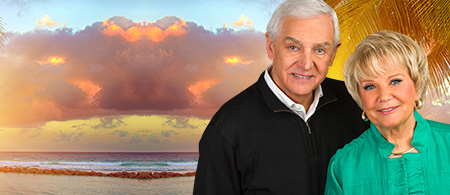 Leave the planning to us
Travel With Turning Point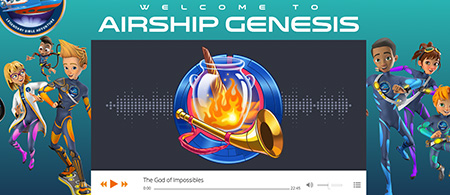 Hey kids! Join the squad on a Christmas adventure
Airship Genesis—Listen for free
Goal: 2,020 Gifts by December 20
.
Help Us Finish the Year Strong
Could you be one of the 2,020?
At Turning Point, we count it a privilege to open God's Word with you each and every day. But we long to reach even farther with the Gospel in the coming year. There are places where people can't connect with Jesus easily—many of whom have asked us to offer resources in their language.
Can we reach them next year?
We are praying that the Lord will lead 2,020 people to give $220 each, to help us finish this year strong and launch our ministry together in the year 2020. Could you be one of them?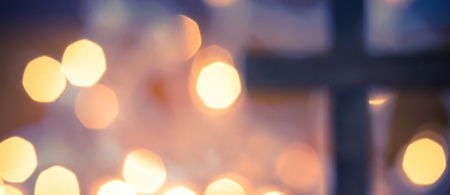 Simple steps to a personal relationship with God
How to Become a Christian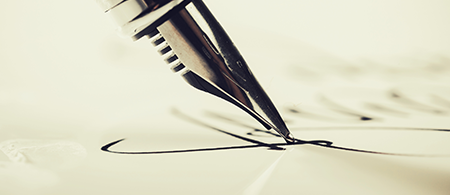 Is Turning Point making a difference in your life?
Share Your Story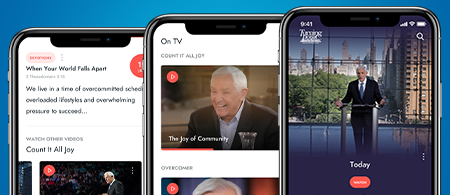 More than 1 million downloads
Get the Turning Point App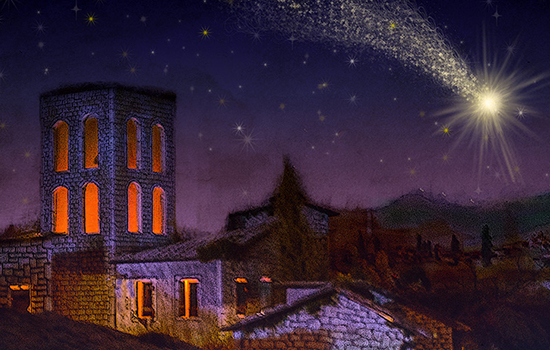 A Look at Prophecy and History
Why Was Jesus Born in Bethlehem?
Bethlehem played host to the Nativity, an event that the world hardly noticed, yet changed the destiny of every human creature. As Ralph W. Sockman once phrased it, "The hinge of history is on the door of a Bethlehem stable."
We imagine a silent night—but remember, the inns were full and celebrants must have roamed the streets. We imagine an obscure town—yet Bethlehem already bore a surprisingly mixed legacy.